Izumi Sushi Bar + Asian Bistro
Fresh Sushi and made-to-order Asian delights.
Izumi Sushi Bar & Asian Bistro provides an exclusive dining experience of fusion style Asian cuisine reminiscent of our great family values. As proud Chinese American owners, we offer everything from traditional sushi rolls to savory wok-fried Chinese entrees using only the highest quality ingredients. If you're a novice sushi eater or someone with a versatile palate, you are sure to find something that suits your taste.
"This is my go to place for sushi! LOVE this place! 100% recommend. Great service and AMAZING food! Never disappoints!"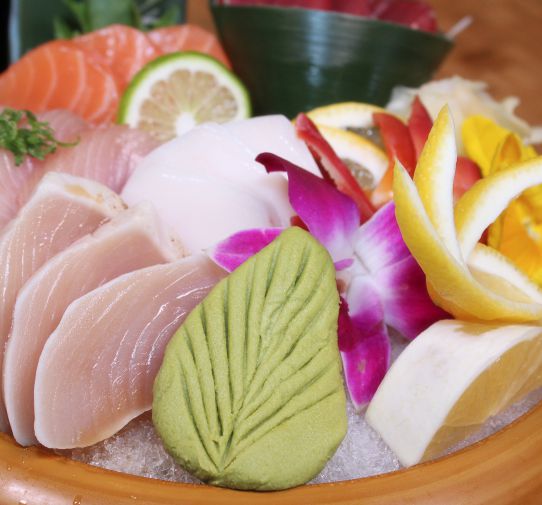 "So good! My first ever sushi experience and I've been craving it ever since we left! Can't wait to come back"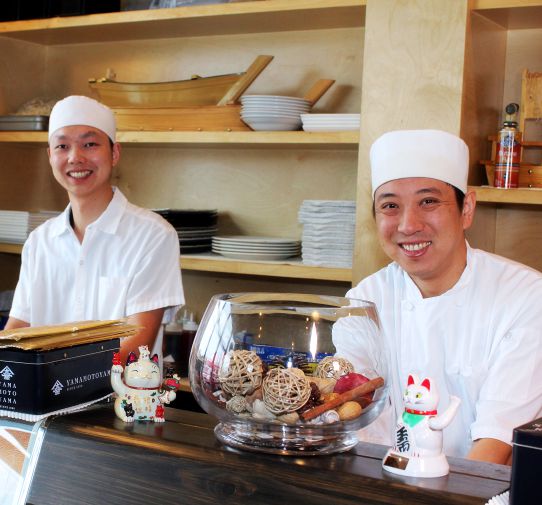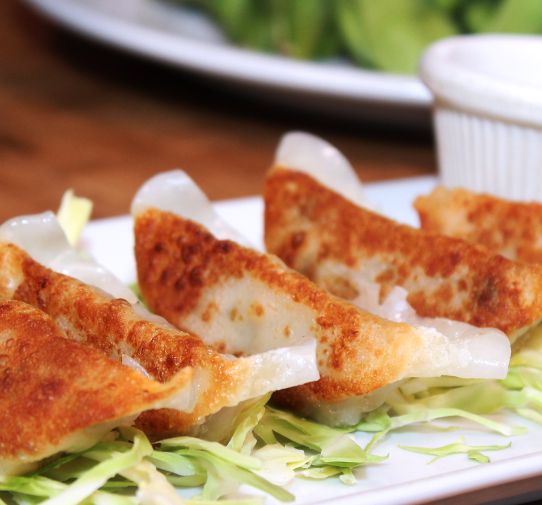 "The sushi rolls here do not disappoint! Best in town by far! The service was great even during the busy dinner rush."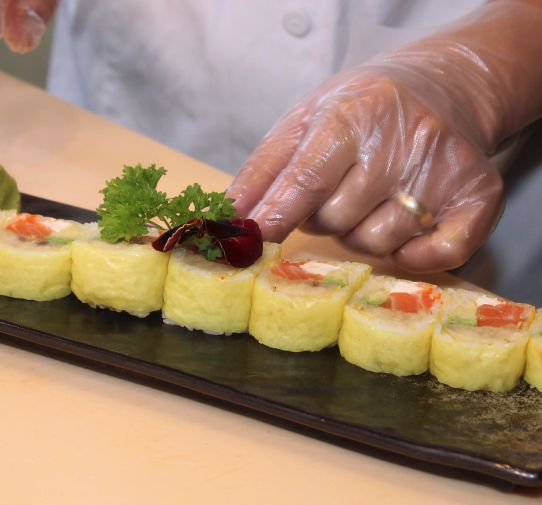 "Most comfortable, best service, cleanest, imaginative sushi house I've been to in town. Friendly staff, room to breathe. Great food!"